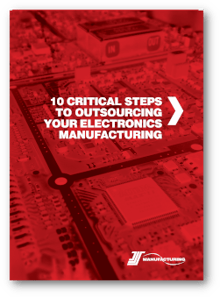 Hi Colleague. Thanks for downloading our eBook

Your copy has been sent to your email address. Please check in a few minutes (and look in your junk folder if you don't see it).


Discover how could work with an outsource partner
JJS Manufacturing are offering a free consultation to companies that want to explore the potential benefits of an outsourced solution. During a consultation you will gain valuable feedback on your specific setup.