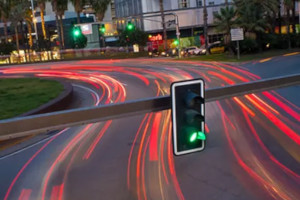 Whether you've outsourced your manufacturing to an Electronics Manufacturing Services (EMS) provider already, or you're still manufacturing in-house, getting new products to market on time is a constant challenge with delays costing time, money and in some cases reputation.
This blog post by tecnova.com introduces 4 common challenges manufacturing companies can run into during the process along with some handy hints on how to overcome them - hooray!
The article looks at 4 principles including the importance of:
Prioritising
Scheduling
Allocating sufficent resource
Firming up your technical specifications
So regardless of if you're an Original Equipment Manufacturer (OEM) manufacturing in-house, or you're currently working with an EMS provider, releasing your new product on-time and in full is imperative to business success.
By looking in depth at the NPI process and optimising it, you increase the chances of ensuring your product has the smoothest possible route to market.
Time is money." That phrase may not be more true than in the fields of product development, engineering, and manufacturing. Lapses and delays don't just cause a minor inconvenience here - rather, every day you fall behind schedule can mean lost revenue.

Whether you are launching a consumer product for the IoT, or if you are looking to produce a electronic part for a bigger end-product, coming in on time and under cost is essential to your long-term success. Here are four of the most common challenges companies run into during this process, and how you can optimize your way to a successful launch.

http://www.tecnova.com/blog/4-tips-to-get-new-products-to-market-faster