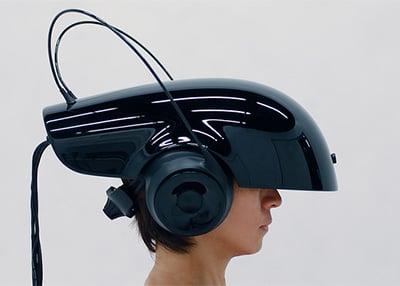 The new product design you have been working on for what seems like a lifetime has finally been signed off. All of the market research you have conducted so far suggests it will become an overnight success. Indeed, your sales team already have a backlog of new orders and your existing clients can't wait to upgrade their old hardware to your new, shiny, feature-laden version. Sounds fantastic doesn't it? I guess all you need to do now is ask your Contract Electronics Manufacturer (CEM) to start producing some units.
When it comes to outsourcing the manufacture of something new, however, there are a few extra considerations above those required for a more mature or proven product. At this critical point in the lifecycle stage, it can be tempting to try and jump the queue and rush the prototype build, in pursuit of having your product out in the field, or on the shelves, before the competition or, given the time of writing, Christmas.
However, unless you plan to spend the New Year brushing up on your 'customer service' skills or thoroughly testing out your returns procedure, here's seven suggestions on how not to rush the outsourcing process and guarantee your new product introduction runs smoothly:
Witnessing a new design coming to life after months, if not years, of blood, sweat and coffee breaks can be an emotional rollercoaster. Along the way there will be highs and lows; a real sense of fear at times mixed with exhilaration. However, by considering the points above, and by selecting an EMS provider with demonstrable experience in helping Original Equipment Manufacturers (OEM) bring new products to market, you can remain in control of the experience.
So, what will it be? Cover your eyes, unbuckle your harness and live life on the edge, or slow the pace down a little for a more 'relaxed' and predictable ride? Whichever route you take, make sure it has enough appeal to make you want to jump straight back on and do it (designing that is) all over again!
Image by Ars Electronica