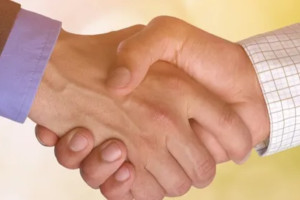 At times we are all probably guilty of searching for the best price, and when we do, it is easy to forget about the bigger picture. As an electronic manufacturer, it is crucial that all of the suppliers you partner with meet both your quality and price expectations.
In his article, Jay Scheer from Thomasnet provides 12 tips to build into your sourcing strategy to help make sure any new providers you partner with can deliver a sustainable service to you, both now and in the future.
Jay explains the importance of checking the financial stability of your suppliers as well as testing their commitment to customer service. He goes onto examine the potential risks that can be associated with natural disasters and where in the world your supply chain partners might be based.
Ensuring you have a robust supply chain from the outset and that the material you buy is to the correct specification and quality reduces the risk of delays/production issues further down the manufacturing line.
So, instead of focusing on the 'cheapest' supplier or the 'best' price, it's important to look ahead at the bigger picture. One where you are able to offer your customers a quality product or service at a competitive price.
When setting out to find a new supplier, you may be tempted to focus on the best price. However, concentrating only on low costs can hurt you in the long term. That's because shaving a few cents off the price of a product is no help if the quality is below standard and the component or material does not arrive when you need it.

https://blog.thomasnet.com/how-to-identify-a-quality-supplier